We are proud of our people at Spring Law, all of whom have been chosen for their academic qualities and likeability.
About Spring Law
---
Founded in 2002, Spring Law specialises in dispute avoidance, dispute resolution, investigations and intelligence acquisition. Our clients are the Government, Public and private companies, domestic and International high net worth individuals.
We have offices in central London, Chichester and Gibraltar. Find out more about us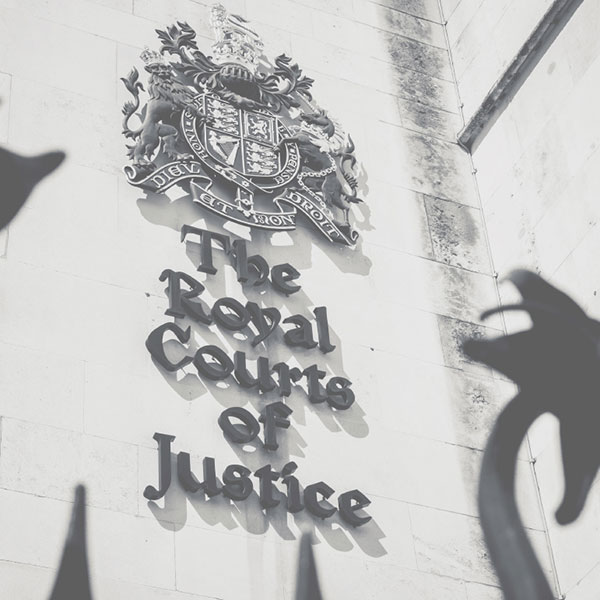 Our Approach
---
To be effective at what we do we recruit high calibre academic lawyers with a streetwise instinct for advantage. Litigation or solving disputes by mediation and arbitration is a people's business.
Our approach is driven by good communicators, people clients like to work with and who possess strong written and advocacy skills.
We Offer
---
At Spring Law we also offer:
debt recovery services
litigation services
mediation services
arbitration services
employment tribunal services