We are proud of our people at Spring Law, all of whom have been chosen for their academic qualities and likeability.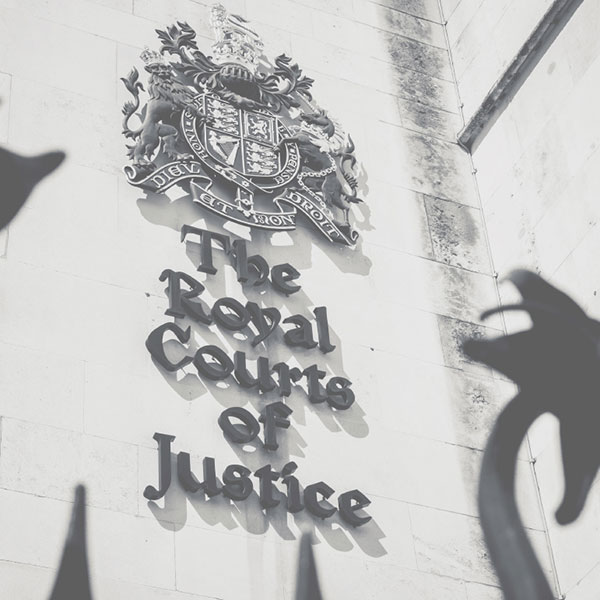 Our Approach
---
To be effective at what we do we recruit high calibre academic lawyers with a streetwise instinct for advantage. Litigation or solving disputes by mediation and arbitration is a people's business.
Our approach is driven by good communicators, people clients like to work with and who possess strong written and advocacy skills.
We Offer
---
At Spring Law we also offer:
litigation services
mediation services
arbitration services
Contact us with your enquiry.