To be effective at what we do we recruit high calibre academic lawyers with a streetwise instinct for advantage. Litigation or solving disputes by mediation and arbitration is a people's business. Our approach is driven by good communicators, people clients like to work with and who possess strong written and advocacy skills. Our aim is simple: to get the best result. And that informs our approach to everything: dedicated, pragmatic and intelligent lawyering.
Academic but Practical
The business of successfully representing clients in their disputes, whether in Court or not, requires a rigorous and academic approach. Our lawyers are chosen firstly because we are confident in their academic backgrounds, we need them to be intellectually strong and able to cut through the law and assimilate large amounts of evidence.
The reason we value strong academic lawyers is because disputes are won and lost on complex legal arguments and detail. Our aim is always to strive beyond ourselves and to question everything we are told by our clients and experts, second guessing views and opinions until we are satisfied the arguments stack up. A rigorous academic approach reduces litigation risk and enables us to take a firm grip of the case and case strategy.
But being academic is not enough. We demand of our lawyers a practical approach to problem solving. No problem is ever one dimensional and in complex and high value cases in particular a myriad of issues interplay at any one time. Practical means knowing when to alter course and practical means considering how developments in the case should determine a shift in case tactics or overall strategy.
The combination of strong academics and practical skills is a strong differential and has contributed to the success Spring Law has and continues to achieve for clients.
Transparent & Dedicated
The process of litigation and indeed other forms of ADR is often stressful and costly. We consistently aim to be transparent with our clients even if it involves telling them something they don't want to hear. Transparency demands that we are frank with our clients on the merits of their case and the likelihood of actual recovery even if successful. It also demands that we are open with costs likely to be incurred and factors which may increase these beyond initial budget. If it is useful to clients we work with them to estimate monthly spend over the case so that the business is prepared for spikes of activity, allowing it to budget management time as well as liability to fees.
Transparency ensures our client relationships run smoothly which is a pillar of how we expect to conduct business. Because it removes tension in a solicitor/client relationship it also enhances the prospect of success as it smooths the working relationship.
Dedication is fundamental to how we approach our work. If we cannot afford the time to dedicate to a client case then we do not take it on. Focused application is required to win cases and we dedicate our energy to that end. We are careful to monitor individual lawyer's case loads and support structure to make sure they are not over-stretched, meaning they can give their best to each client they work for.
Achieving Client Success
In the world of disputes that we inhabit, results are the only metric upon which we are judged. Our approach to client cases means that we need to be well positioned for success. Academic strength, practical problem solving, transparency and dedication gives us the tools needed to achieve client success.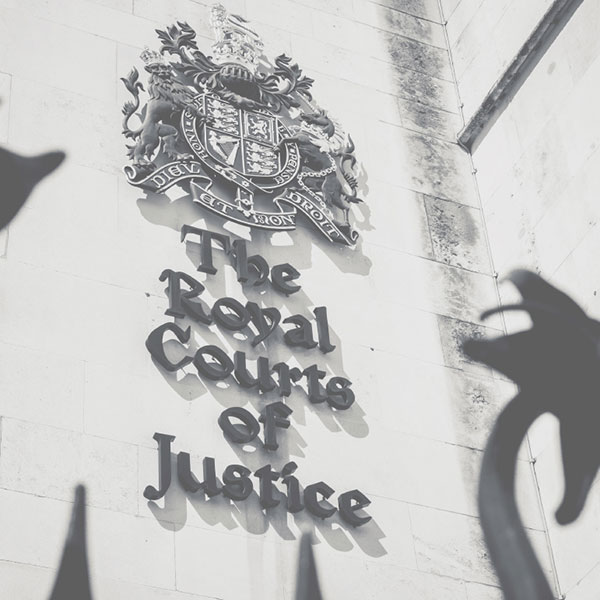 Our People
---
We are proud of our people at Spring Law, all of whom have been chosen for their academic qualities and likeability. Our directors are Tim Perry and James Russell. Tim founded Spring Law in 2002 with the aim of presenting clients with a high calibre alternative to the large London law firms. James Russell is a dual qualified Australian and UK solicitor who has been a litigation lawyer since 1997.
We Offer
---
At Spring Law we also offer:
litigation services
mediation services
arbitration services
Contact us with your enquiry.